YOUR TEAM OF WORDPRESS AND WOOCOMERCE EXPERTS
WordPress and WooCommerce support continuously
Get now the expertise for the security, maintenance, update, development, design, of your website.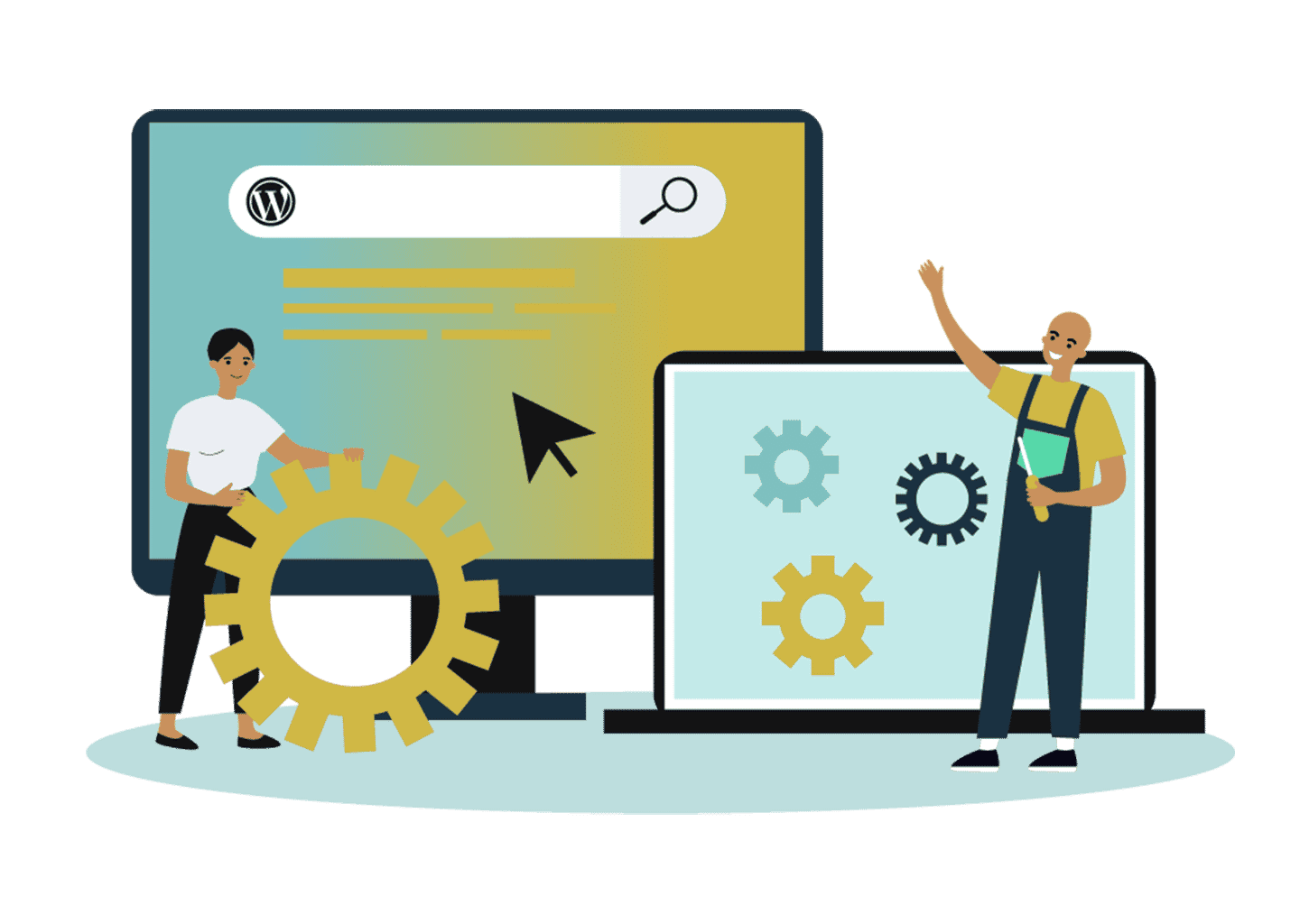 OUR SERVICES
Thanks to our expertise, we are the solution to all your WordPress and WooCommerce problems
Our experienced and diversified team responds to all your WordPress support/maintenance problems + WooCommerce, Development, Creation of teas, maintenance, optimization and advice.
Content to change, a module/plugin to customize or adapt, innatendus errors, our support team will be happy to support your requests.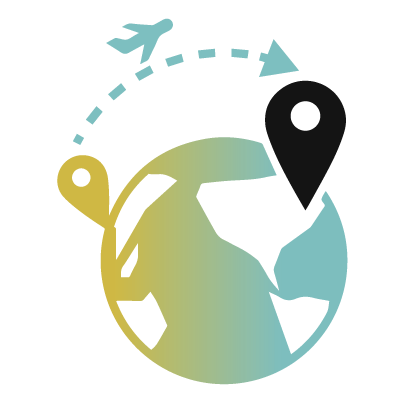 With our migration service, change hosting without data loss and service. We take care of everything!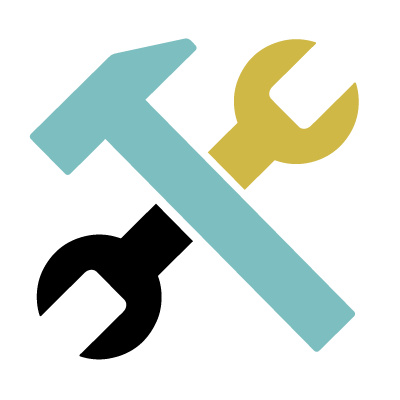 Every website needs fixes, typos on broken pages and everything else, we'll take care of it.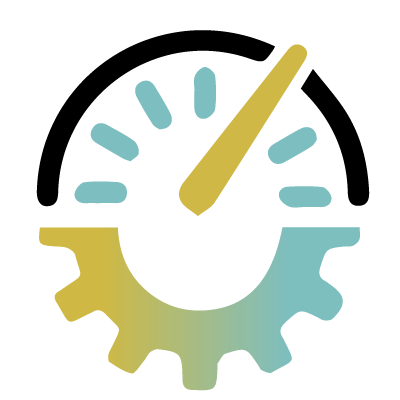 Your site is slow? No one likes to wait. Let our experts deal with WordPress performance issues. Contact us!
The success of WordPress makes it a target of choice for hackers. It is important to ensure that your website is well protected. We have the tools and expertise to do so.
Design a visual adapted to your brand, modify an existing theme, according to your needs, we will be able to offer you the appropriate service.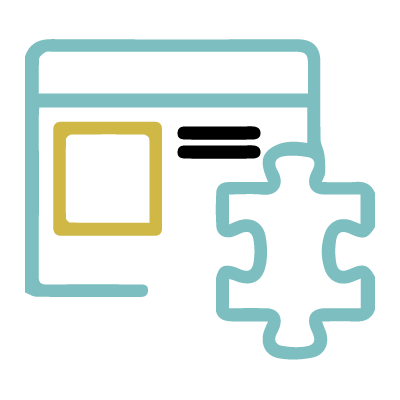 Need specific features, our experienced developers will create a plugin that meets 100% your needs.
Specialists in WordPress SEO Optimization, our team offers support to improve your visibility in search results.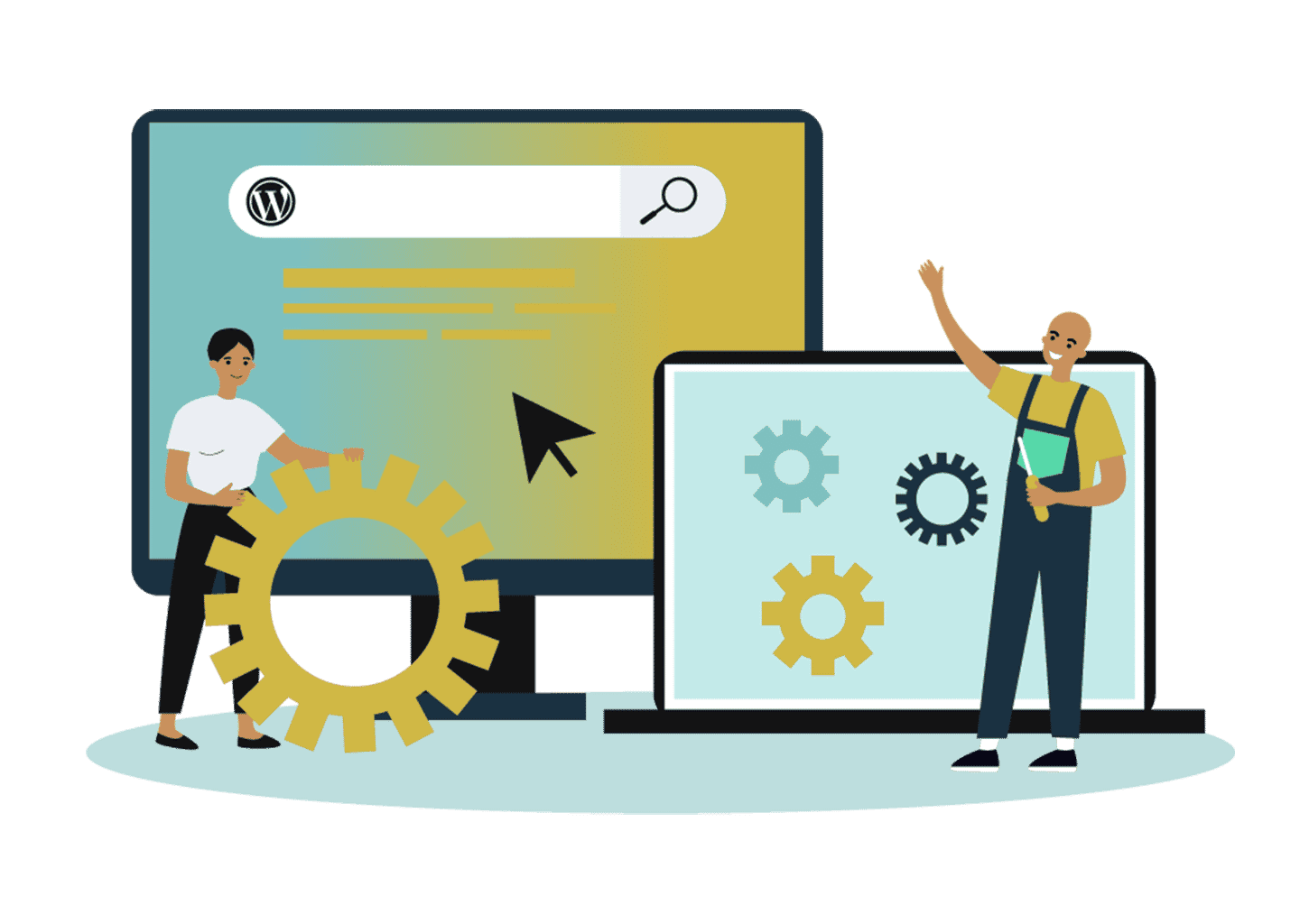 FULL SUPPORT & SERVICE SERVICES
We solve all the WordPress + WooCommerce problems you encounter
We can simplify your life by significantly reducing your workload and ensuring that you never have to worry about maintaining your WordPress + WooCommerce website again.
How does it work?
Our work process is structured around 4 simple steps.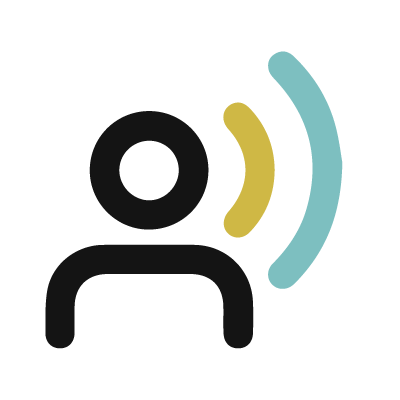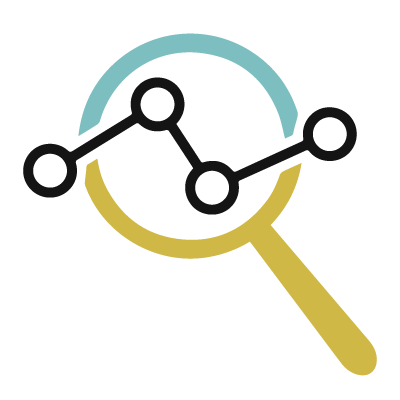 2: ANALYSIS, EXCHANGES QUOTATION VALIDATIONAND PLANNING
3: EXECUTION OF TASKS AND TESTS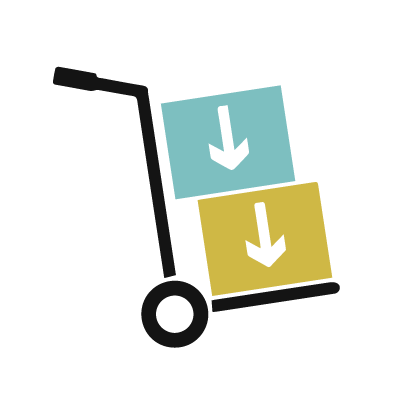 4: DELIVERY IN THE CHOSEN ENVIRONMENT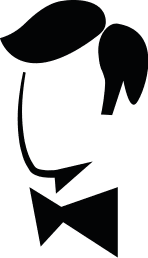 "Le service client, l'attention portée aux détails et la patience ne sont que quelques-unes des choses qui font de votre travail avec Québec WordPress le meilleur."
"Québec WordPress est incroyable… Avec eux, je peux me concentrer sur mon entreprise et ne plus me soucier des problèmes liés à WordPress."
Matthieu Ledoux
IT department